$decoded_title = html_entity_decode ($title); ?>
The FUN way for children to learn Bible stories!
Friends and Heroes brings the Bible to life!
Boys and girls will be thrilled by the first-century adventures of Macky and his friends and their lives will be changed forever by the powerful Bible stories shared in each episode.
Children love our award-winning animated stories and adults love the curriculum and other resources available for:

Your children will have fun while learning life-changing lessons from the Bible with our
animated DVDs
sold individually or in Home and Family Collections.
Other exciting options include digital streaming via Amazon and Vimeo and our DVD Club, which offers an affordable means to provide our fun and thrilling adventures and Bible stories for your children each month!
Click the image below to watch an extended sample of Episode 1.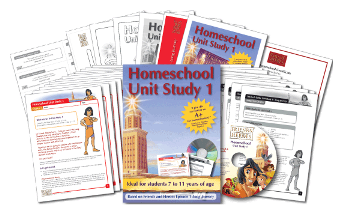 Friends and Heroes Homeschool Unit Studies
are based on our award-winning animated adventures with Bible stories on DVD. Each unit study contains cross-curricular learning in a single all-in-one lesson pack - exciting, hands-on, easy-to-use, attractively designed, colorful and fun!
Visit our Homeschool Page where you can learn more, download free curriculum samples and view a video clip.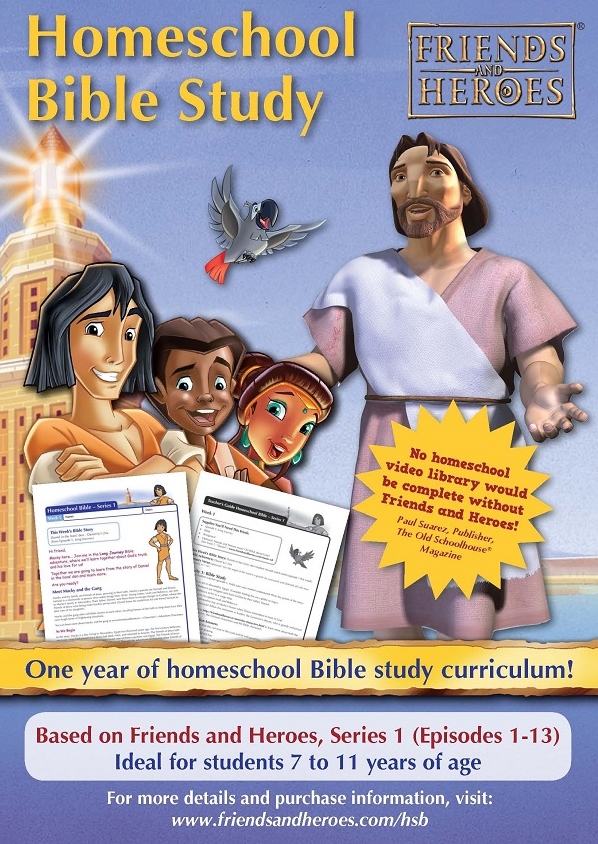 Looking for curriculum for Bible only?
We are excited to announce the upcoming release of our Homeschool Bible Study curriculum.
The curriculum is scheduled for release in December and is available for pre-purchase on our webstore today! 
Click here to learn more.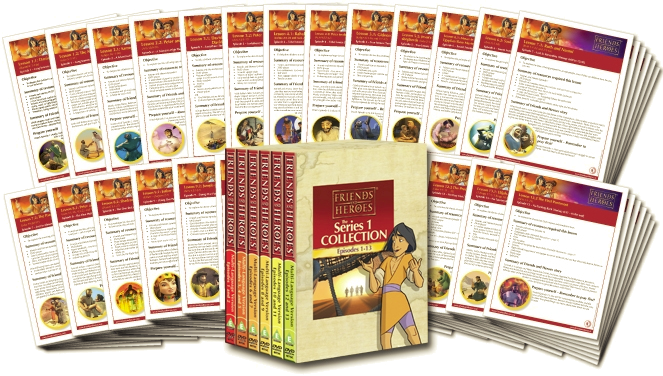 Friends and Heroes Church and School Packs are based on our exciting animated programs and include a lifetime public display license and downloadable Bible lessons for churches or schools.
You can download sample lessons, view a video clip and learn all about our Bible curriculum by visiting our information pages for churches and schools.
We also offer Resource Packs for special occasions like VBS, children's outreach parties or Halloween alternative events.