$decoded_title = html_entity_decode ($title); ?>
Proclaim 18 - NRB International Christian Media Convention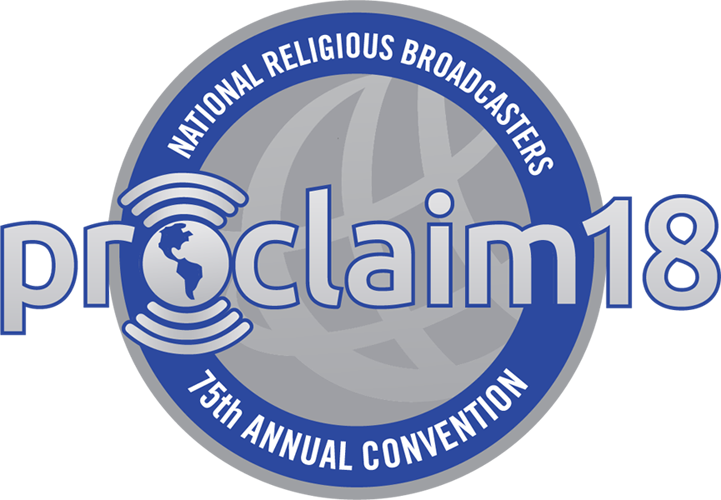 The NRB Convention is an international event that networks thousands of Christian communicators, from program producers to authors, pastors to engineers, directors to vendors. It is the "don't miss" event on the Christian communicator's calendar. You will hear outstanding internationally known speakers and musicians; have the opportunity to attend cutting-edge educational sessions on Radio, TV, Visual Media, Church Media, Internet, and Leadership and receive serious industry training.
Visit Friends and Heroes at booth 268 to learn about our resources available in thirteen languages for broadcasters all over the world. You can also view our full range of resources for schools, homeschoolers and children's ministries.
Click here to learn more about NRB.