$decoded_title = html_entity_decode ($title); ?>
Portia's Song Competition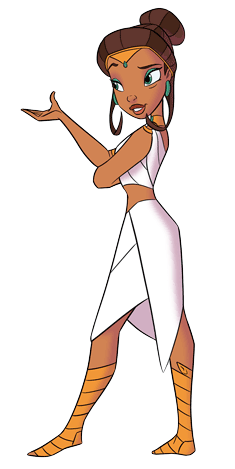 Our competition to win an amazing prize of £5,000 ($8,000) for yourself or £10,000 ($16,000) for charity is now closed
If you have entered our competition - Thank You!
If you didn't enter - you've missed out!
You can view all the entries here. Keep an eye on our Facebook and YouTube pages where we will be announcing the prize winners in December.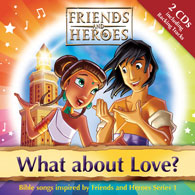 What about Love? Portia's song is the title track from the album: What about Love? : Bible songs inspired by Friends and Heroes Series 1. A music CD for the whole family! You can learn more about this exciting music resource here!
Thank you for your interest in our competition. To find out more about our award-winning DVDs go to either our home page or our children's website.
Portia's song original video