$decoded_title = html_entity_decode ($title); ?>
Online Resources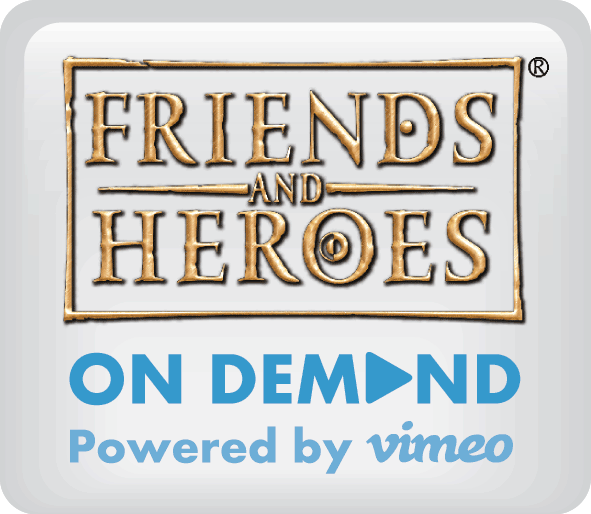 Our online resources are provided in a number of ways.
You can now rent or buy Friends and Heroes online from our great new Video on Demand channel - www.friendsandheroes.com/vod - powered by the well respected Vimeo streaming service, all 39 episodes are available. 12 major language editions are also avaliable (not all series have been translated into all languages yet.)
We also have a dedicated website specifically for children to use - www.friendsandheroes.tv is an interactive website, packed full of historical research, information about Bible characters, Bible Places, and the Friends and Heroes characters and storylines. it also contains exciting puzzles, quizzes and games, and fun downloadable extras.
Then there are additional resources for teachers such as our publicity kit, FREE music videos, graphics and other goodies and more.