$decoded_title = html_entity_decode ($title); ?>
Friends Forever!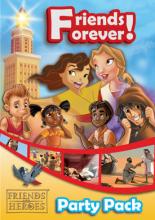 Does the huge influence that Halloween is having on our children concern you? Do you want to do something about it? Friends and Heroes Friends Forever! is an exciting and fun Party Pack for churches and others involved in children's ministry to use on 31 October - or any party occasion! With this pack you can host a night which is great fun and much more positive than simply saying "No" to Halloween! Friends Forever! concentrates on the theme of friendship and offers children an opportunity to become a "Friend of Jesus" forever.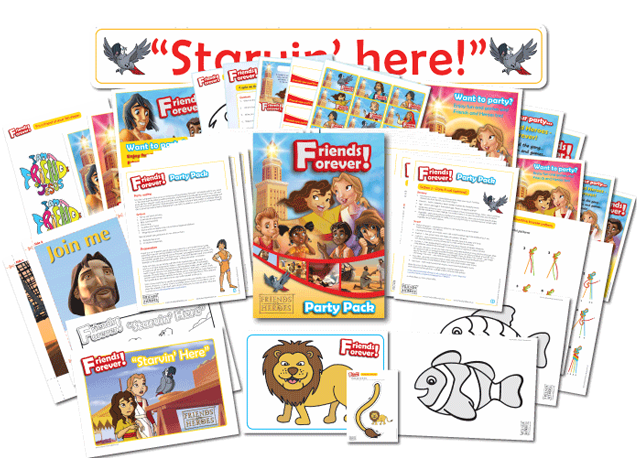 The pack includes a new, specially written, song Daniel sung by Jonathan Viera. The Friends Forever! Party Pack comes with everything you need to run a successful and fun event: games; craft activities; quizzes; food ideas plus posters; flyers; invitations; ticket –all in high-quality, printable form.