$decoded_title = html_entity_decode ($title); ?>
CM Buzz recommends Why does Easter matter?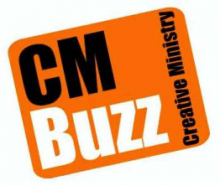 The children's ministry website CM Buzz recently reviewed Friends and Heroes new Easter resource Why does Easter matter?
Reviewer and children's ministry leader Keith Tusing described the animation as "dynamic" "along with music that will stir hearts and move your soul." He also went on to say that he appreciates the fact that this ministry resource can help families discover and understand the true importance of Easter.
The review concluded by saying, "I would highly recommend this series to Kidmin Leaders and Parents who desire to help their children focus on the true meaning of Easter."
You can read the entire review here.