$decoded_title = html_entity_decode ($title); ?>
Sorry! Our online store is currently closed
Our Store has re-opened!
Other outlets for our products can be found below.  Click here to view our latest catalogue.

Digital Products:
 To rent or buy Friends and Heroes products electronically, please visit

Resources for Schools, Churches and other organisations: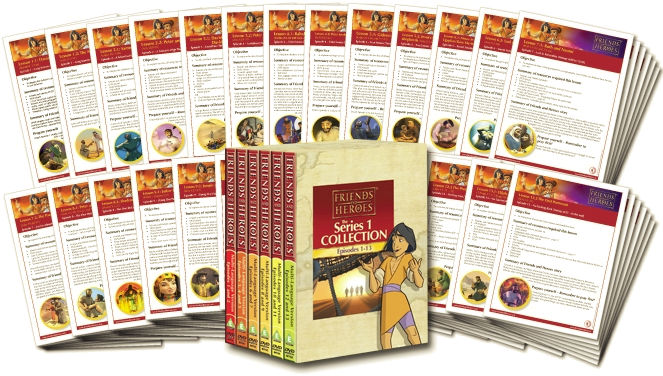 If you email us we can invoice your organisation for any of our Bible resource packs and materials.  Click here to see our latest catalogue.
You may prefer to visit one of the websites or bookstores listed below.

Resources for home use:
Online retailers of Friends and Heroes or What's in the Bible? products -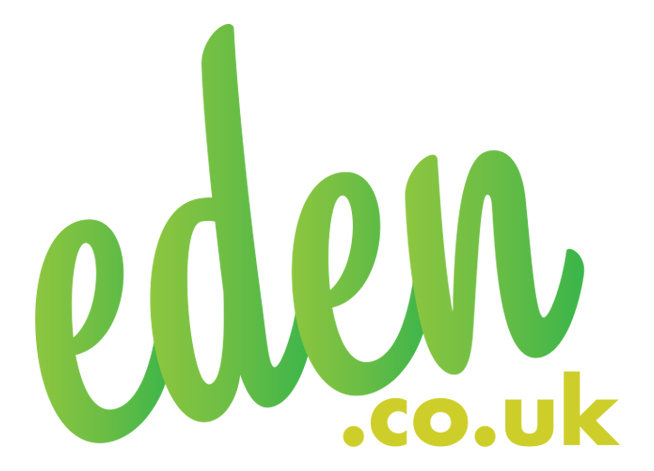 Acorn Direct selling via Amazon

Some contacts for local Christian bookstores are -
Motherwell - Phone number – 01698 275343
If you have any questions or would like to become a trade partner please contact us